Shopping Cart
Your Cart is Empty
There was an error with PayPal
Click here to try again
Thank you for your business!
You should be receiving an order confirmation from Paypal shortly.
Exit Shopping Cart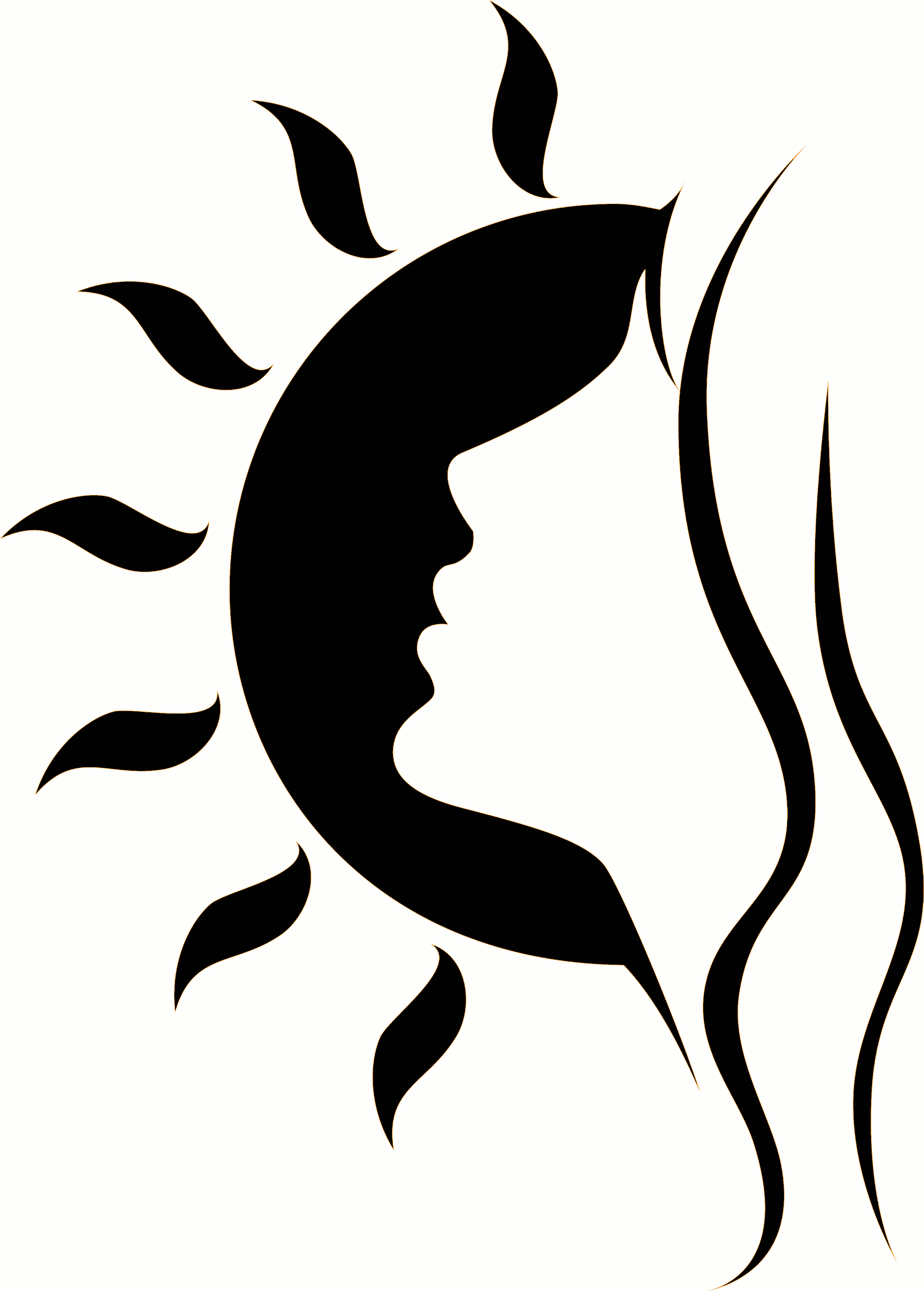 130 N. Main Street
Oregon, WI 53575

Relieve . Retrain . Rebalance . Rejuvenate . Relax
HALOTHERAPY
BREATHE SALT, BREATHE BETTER
WHAT IS HALOTHERAPY?
Most people are familiar with 'wet' salt therapy. Whether you've put salt in a bath, had a saline solution treatment, used a Nettie pot to clear your nasal passages, or gargled with salt water. Dry salt is different. Halotherapy, also known as dry salt therapy, is a holistic approach that mimics the microclimate of a salt cave. Dry salt air is dispersed into an enclosed environment through a unique process generated by a halogenerator. This type of treatment is a safe and effective way of using salt's natural antibacterial, anti-inflammatory and super absorbent properties to provide relief for respiratory and skin conditions.
HOW DOES IT WORK?
Dry pharmaceutical grade salt is heated and then it is ground and crushed into very tiny micro particles. These dry aerosol micro particles of salt are then dispersed into the salt room during a typical session. As the person relaxes in the salt room, the micro particles are inhaled. The particles penetrate deep into the respiratory system and work to remove mucous build up and eliminate bacteria and toxins. This unique process helps open and expand the constricted airways allowing individuals to breathe easier and more clearly. While inside the salt room, the non-inhaled salt particles fall onto the skin providing additional benefits.
HOW OFTEN SHOULD YOU GO?
Sessions are 40 minutes in length. For general respiratory hygiene, once or twice a week will enhance the lung capacity, boost the immune system, reduce stress, and aid better sleep. More chronic and acute respiratory conditions require increased frequency and consistency of the sessions. Experiencing salt therapy three to seven times a week for a period of 14 to 21 days will help to manage the symptoms and provide relief over time.
ARE THERE ANY SIDE EFFECTS?
Normally, there are no side effects. Some people might experience a scratchy throat or a tickle in their sinuses. Those slightly more sensitive could experience a minor skin irritation which tends to go away after a session or two. For those that experience a slight cough, this is a sign that the salt therapy is effectively working. The body is loosening and releasing all the mucous buildup.
WHO SHOULD USE HALOTHERAPY?
Halotherapy benefits adults and children alike, as well as athletes and animals. It is natural and safe and there are no side effects. A majority of people who visit salt rooms on a regular basis may find relief from a variety of respiratory conditions such as asthma, allergies, common cold, bronchitis, COPD, cystic fibrosis. Dry salt therapy is great for people who also have particular skin conditions. It reduces skin inflammation, improves cellular rejuvenation and decreases itching and irritated skin conditions such as psoriasis, eczema, acne, and recovering from cosmetic surgery. Dry salt therapy has also been very successful in reducing stress as well as enhancing our cardiovascular system. However, one does not need to have any conditions since dry salt therapy is very beneficial for overall general wellness by removing the toxicity from the respiratory system. People are exposed on a daily basis to pollutants, airborne diseases, bacteria, allergens and other irritating and harmful factors. Halotherapy is an excellent way to cleanse and detox the lungs as well as invigorate the whole body with increased lung capacity and oxygen intake.
CONTRAINDICATIONS
Halotherapy is recognized as a safe, natural, and effective wellness practice for preventive and restorative health care. It is not a medical treatment and does not offer a cure. Clients who have any serious health conditions or women who are pregnant should always seek medical advice from a doctor. Halotherapy is not recommended for people with contagious diseases, fever, open wounds, cancer, severe hypertension, mental disorders, and active tuberculosis. Halotherapy for people who have the following conditions should also seek medical advice from their doctor.
| Acute Respiratory Disease | Infections Associated with Fever | Respiratory System Cancers |
| --- | --- | --- |
| | | |
| | | |
CONDITIONS HALOTHERAPY TREATS:

WHAT WILL I EXPERIENCE?

Salt therapy is a relaxing, peaceful and rejuvenating experience. You are surrounded by the fine salt particles and negative ions created in the air. Sometimes people detect a subtle and pleasant salt taste on their lips. Sit back and experience the salt treatment in a very peaceful and non-stressful setting.

WHAT RESULTS CAN CLIENTS EXPECT?

As a result of salt therapy, the condition of compromised bronchia is restored, breathing becomes easier and quality/function of breathing improves. This facilitates the normalization of other bodily systems. Your immune system will be fortified. In cases of asthma and croup, the inflammation causing spasms of the bronchus/windpipe will cease and the passage of air through the bronchial tubes will normalize leading to the end of attacks.

Clients who have asthma, allergies and other bronchial issues have seen some amazing results in a short period of time. Breathing became easier and more energy was experienced. After receiving salt therapy treatments, client's respiratory issues and lung function were vastly improved. In addition, those who have skin conditions such as psoriasis, eczema or acne have also had incredible improvements in the health of their skin.

WHAT SHOULD I WEAR?

Comfortable clothing (most wear street clothes). The salt air will not harm your clothing, nor leave a noticeable residue. If you are coming for skin conditions, we recommend you wear shorts and a t-shirt to expose as much of the affected area as possible. Clients are typically asked not to wear perfume before or during the therapy, as many of our clients are allergic to them or have sensitivity to the scents.

Share a session - Each additional child $7.50, each additional adult $15.

ADD-ON TREATMENTS

Try a complimentary treatment with your Salt Therapy session and receive special pricing.

Sauna (40 min) after Salt Therapy session........$20 Bio-Mat (do along with your Salt Therapy session)…...$20

*Animals must be leashed and accompanied by owner. A recent letter of good health and updated vaccination records must be provided.

0

/