Shopping Cart
Your Cart is Empty
There was an error with PayPal
Click here to try again
Thank you for your business!
You should be receiving an order confirmation from Paypal shortly.
Exit Shopping Cart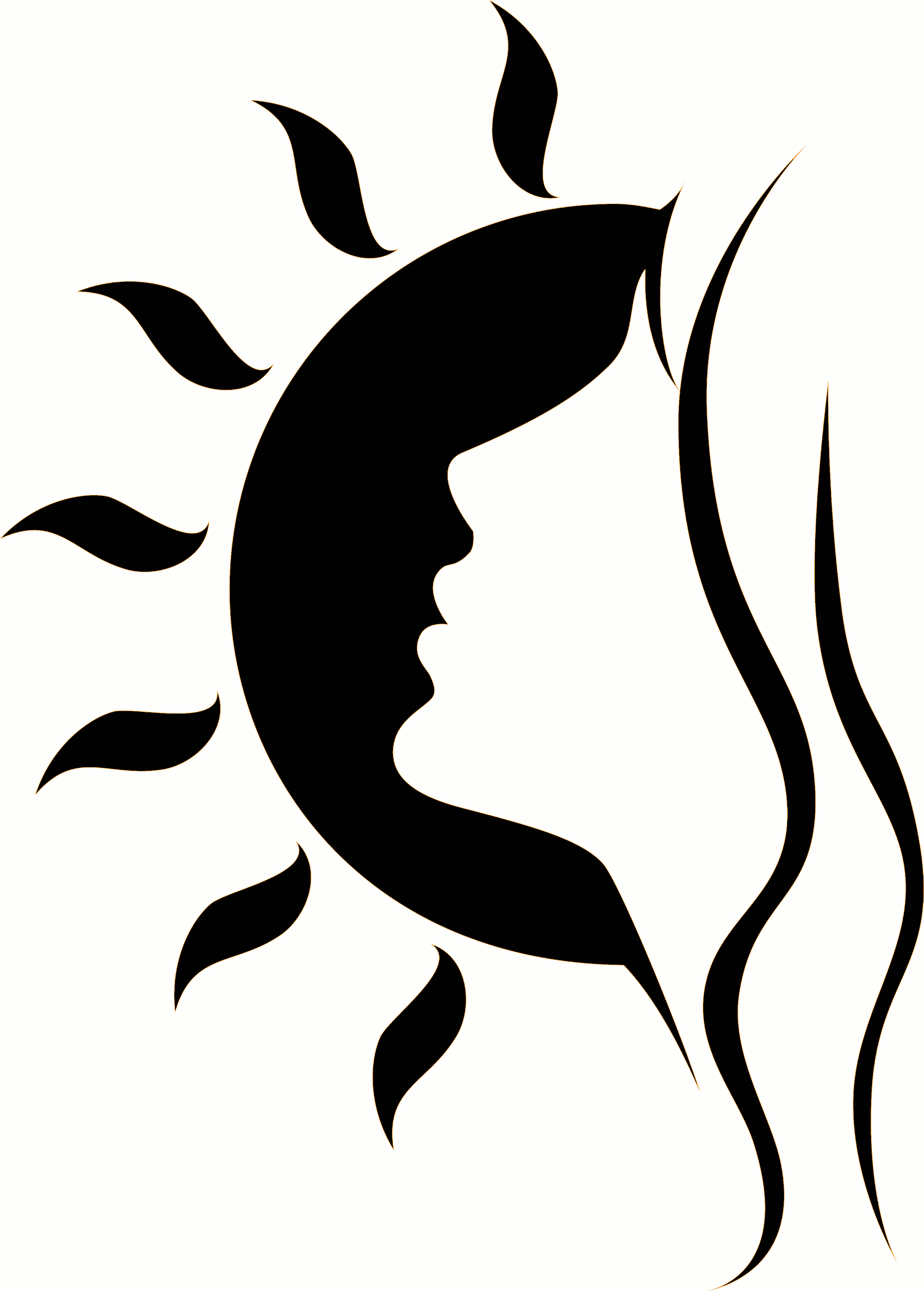 130 N. Main Street
Oregon, WI 53575

Relieve . Retrain . Rebalance . Rejuvenate . Relax
Relieve . Retrain . Rebalance . Rejuvenate . Relax ~ Massage & Bodywork for Healthy Living
Welcome to Soleil Wellness & Day Spa. We offer a number of massage and bodywork modalities to suit your needs, whether it be for relaxation or to relieve issues related to a medical condition, sore muscles, or energetic issues.
Our staff are licensed by the State of Wisconsin, and nationally certified by the National Certification Board for Therapeutic Massage and Bodywork. Modalities used include techniques in Swedish, Deep Tissue, Prenatal, Sports, Acupressure, Cupping, Hot Stone and Bowenwork.
Contact us at 835-2544 to schedule your appointment. Or click on the link above to schedule your appointment on-line.
The dreaded paperwork! At the beginning of your first visit, we will discuss your health history and your needs for your treatment. To save time, feel free to download the forms here, complete and bring them to your appointment. Click on the links below to access information.
Please click on practitioner's name for more information about the services they offer, availability and pricing.
Linda Pollock, Owner
LTM#13315-146
A friendly reminder about cancellations: We understand 'life happens,' but in fairness to our therapists, we maintain the right to charge for short-notice cancellations (less than 4 hours) or no shows. This charge could be up to the full price of the session. Our charge is for the 'missed session' - time is a valuable commodity - and not for a missed service. We evaluate all situations individually and compassionately. Feel free always yo contact the owner with specific questions concerning this policy.​


NOW AVAILABLE ~ CORPORATE CHAIR MASSAGE

Many corporations, small businesses, and municipalities have found massage therapy to be a low cost benefit that helps to attract and retain quality employees and help them achieve peak performance. It's clear to see why the leading Fortune 500 companies offer massage as part of their employee benefit program.

Some of the country's largest companies have found massage therapy to reduce headaches, back strain and fatigue since offering massage therapy as a benefit to their employees. Others cited a decline in turnover rates, an increase in problem-solving aptitude and heightened morale.

Some benefits of offering massage therapy to your employees include:

· Reduced Stress

· Decreased absenteeism

· Greater company appreciation

· Lowered blood pressure

· Increased employee retention and improved employee morale

On-the-job stress can be contributed to shifts in corporate structure, company growth, even large projects and the daily competitiveness within a company. Physical threats such as carpal tunnel syndrome, fatigue, the common cold and other illnesses can be easily contracted in your work environment. Massage therapy has been shown time and again to alleviate work-related stress and build immunity against many illnesses, and companies that offer massage benefits to their employees not only have happier employees but healthier employees who feel appreciated, and in turn excel in their jobs.

Corporate Group Membership Rates

Join the thousands of employers who offer massage as a benefit to their employees and see the positive impact it has on your organization right away. Soleil Wellness & Day Spa offers Corporate Group membership rates that make it easy to get your employees started on a wellness program you can both benefit from. Please contact us to find out how you can add massage to your organization's wellness program.

Offsite Events

We appreciate your interest in Soleil Wellness & Day Spa and the potential opportunity to have therapists provide the benefits of massage therapy at your local special event or office. To learn more or to arrange for off-site services, please contact us.

0

/