Shopping Cart
Your Cart is Empty
There was an error with PayPal
Click here to try again
Thank you for your business!
You should be receiving an order confirmation from Paypal shortly.
Exit Shopping Cart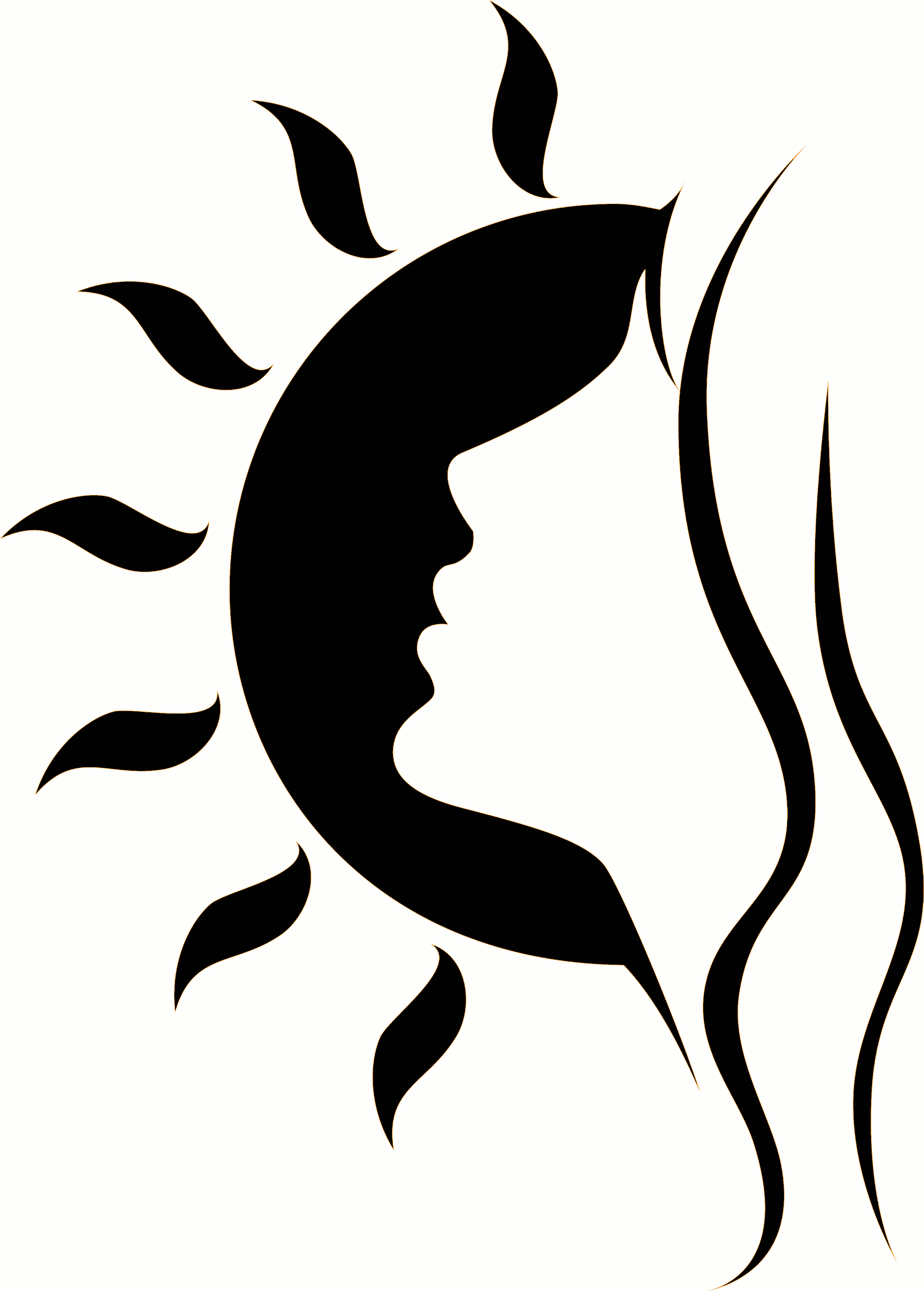 130 N. Main Street
Oregon, WI 53575

Relieve . Retrain . Rebalance . Rejuvenate . Relax
Beginning in February, every Wednesday, we will be posting on our website and social media pages ways to help you improve your wellness - body, mind and soul. Look forward to helpful tips, service and product information and complimentary or reduced prices on a wellness service and product.
Soleil will be adding additional services all year long to help you achieve this goal! Stay tuned....
Welcome to Wednesday Wellness!
READY TO BOOST YOUR IMMUNE SYSTEM? SOLEIL IS OFFERING FREE WELLNESS WEDNESDAY SAUNA DAYS THROUGH MARCH!
INFRARED SAUNAS AND YOUR IMMUNITY
Of course, on everyone's mind these days is our immune system—how do we optimize its performance to stay healthy and keep viruses and other pathogens at bay?
The good news is our bodies are designed to defend us against disease-causing microorganisms. And, we can take steps to support our immunity, naturally.
You might not realize that millions of airborne viruses are wafting around you on any given day. One square meter (about 11 square feet) of Earth's surface is showered with hundreds of millions of viruses in a single day. Yes, hundreds of millions in a single day!
Every breath you take is full of viruses, and your body has hundreds of thousands of viruses in it at any given time. It's not the exposure to viruses that makes us sick—it's whether your body's immune defenses are strong, healthy, and balanced.
How do we survive constant exposure to viruses, inside and outside us? Our immune system, that's how. Specifically, our white blood cells, which produce the antibodies that seek and destroy the invading virus.
The good news? Spending time in an infrared sauna strengthens your immune system. Those at the greatest risk of developing the severe symptoms of a certain recent virus have underlying health problems. These include heart disease, diabetes, and respiratory diseases, as well as cancer.
Ready for some more good news? Infrared saunas have been shown to support and strengthen your health in each and every one of those diseases. Pretty remarkable, right?
READY TO BOOST YOUR IMMUNE SYSTEM? Soleil is offering Free Wellness Wednesday Sauna Days through March. Try our sauna for free and realize the amazing benefits. Sign up for your session online at https://www.schedulicity.com/scheduling/SSM2BJ or give us a call to schedule, 608-835-2544.

A 45-minute session in our sauna will not only warm you up, it will relax those tight muscles, reduce pain and inflammation, rid your body of harmful toxins and improve your immune system!
Please review our Sauna Intake and Release of Liability Form to ensure that Sauna use is right for you.
2020 was a difficult year for most, to say the least. Let 2021 be the year of self-care and self-love.
You can start by incorporating regular massage sessions into your wellness routine.
Soleil offers multi-package discounts and massage memberships so you can easily and affordably incorporate massage to keep your pain-free and stress-free.
/